Our expert and dedicated teams are critical to our success.
Sycurio, formerly Semafone, is a leading provider of solutions and services that simplify how organisations manage data protection, regulatory compliance, and payment security in today's increasingly connected world.

Sycurio's greatest asset is its people - and we want you to be yourself.
We are a group of talented, creative and committed individuals with a passion for delivering innovative solutions to the market.
Sycurio is rich in diversity, employing talent from all over the world. Diversity and Inclusion isn't an initiative for us - it's a reality.
Semafone to Sycurio journey.
In a world where payments and customer interactions are increasingly digitised, we help businesses put data security and protection at the heart of everything they do.
We've come a long way since our inception in 2009, when our pioneering technologies first revolutionised how call and contact centres enable compliant and secure telephone payments.
Over the years, we've continued to innovate. Today our best-in-class data security solutions and services help organisations transform and simplify how they manage consumer data protection, regulatory compliance and payment security… so they can safeguard every customer interaction in every channel – and deliver a standout CX that builds consumer trust and loyalty. By listening to our customers and partners – and anticipating their needs – we continue to enrich our portfolio of solutions. Ensuring they can transition with confidence into a digital-first world.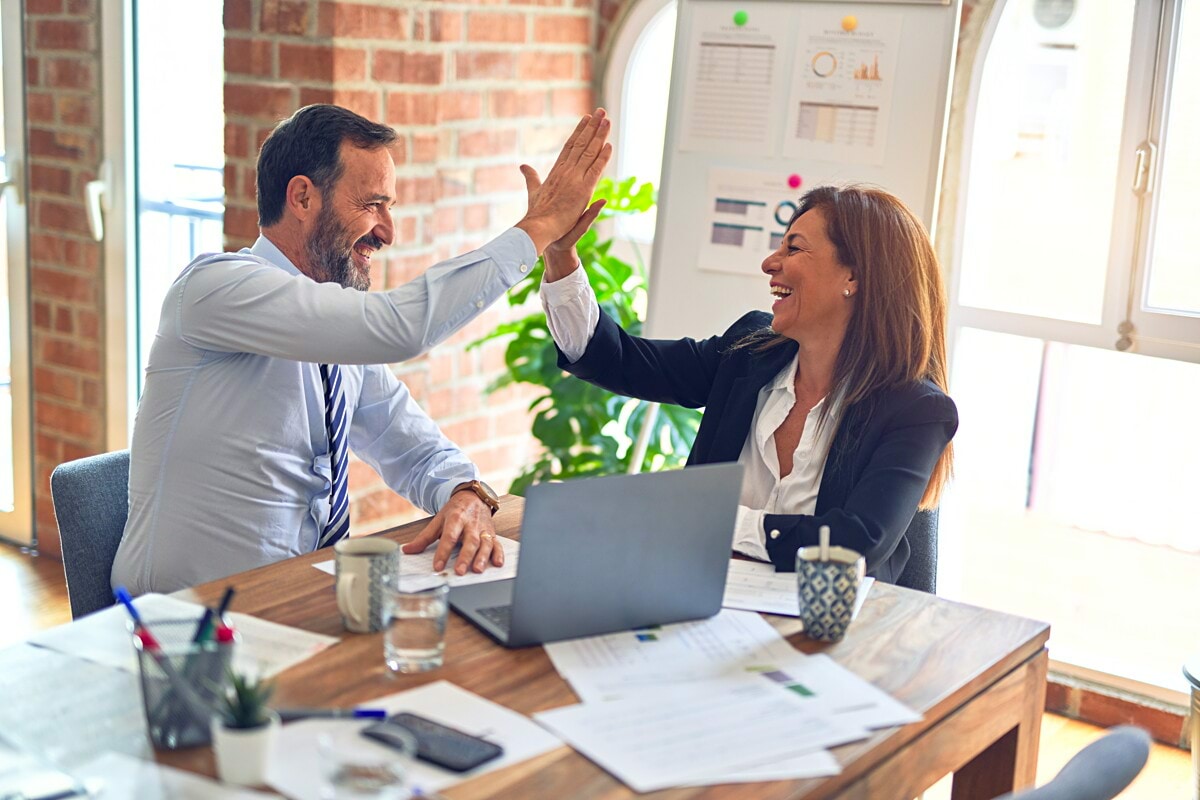 Starting your career, starting it at Sycurio.
Sycurio are proud to offer apprentice and graduate schemes.
We offer apprentice and graduate roles within all departments to enhance work place experience or enable a career change by offering a multitude of apprenticeships.
For more information on current roles available, please visit the Job openings page.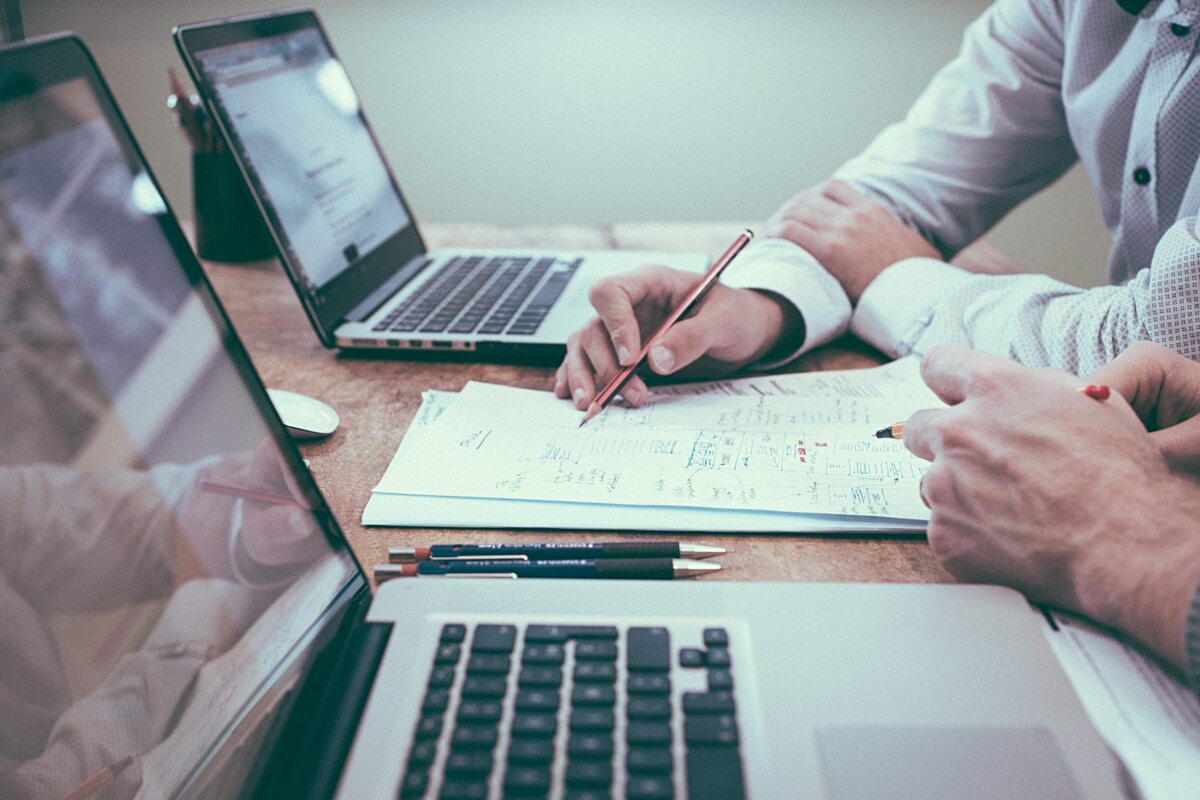 Why join us?
Work / life balance

We offer excellent time off benefits and promote flexible working whenever we can.

Remote working

Following the COVID-19 Pandemic, Sycurio has adopted fully remote working. Whilst our UK head office in Guildford remains open for employees to use at their leisure, all new joiners will be provided with the necessary equipment in order for them to work safely from home.

Virtual get togethers

We regularly get together as either individual teams, location-specific or the whole business. Our virtual events cover everything from business updates to social gatherings and award ceremonies and occur every quarter.
About Sycurio.
Sycurio secures data and protects reputations.
Sycurio are the industry-leading pioneer and provider of innovative solutions and services for simplifying, securing and analysing digital interactions.
Check us out on Linkedin and our company website below for our latest news and updates.
Already working at Sycurio.?
Let's recruit together and find your next colleague.