Product Development.
·
UK - Hybrid Working (Guildford)
·
Hybrid Remote
Product Manager - Digital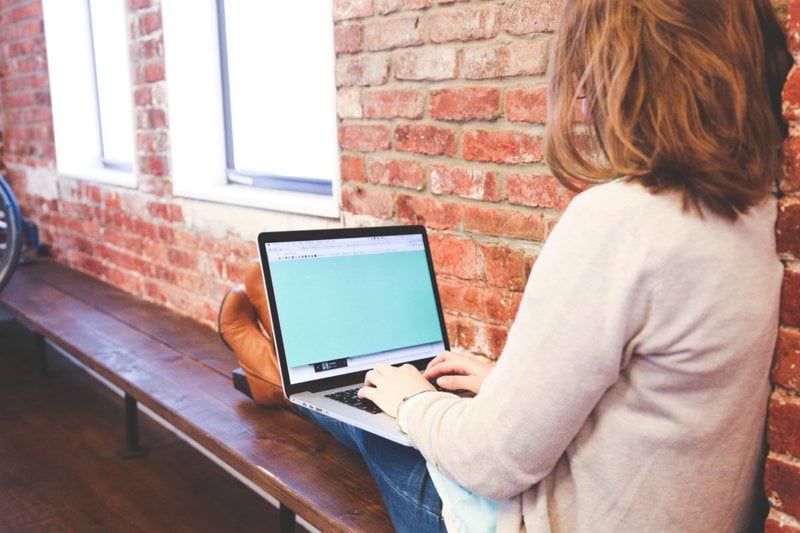 Sycurio are looking for a Product Manager to join our Product Management team. The role will play an integral part in the end-to-end delivery of product programmes from an in-life management and roadmap delivery perspective. Working closely with the Head of Product, Product Architects, and Development teams; the Product Manager will be required to understand and deliver the strategic product roadmap. Additionally, they will work hand in hand with the commercial and sales teams to analyse their requirements and feed information back into the product roadmap.
The role reports into the Head of Products, and you will be part of the team responsible for delivering our roadmap to ensure we remain market leading and meet the evolving needs of our current and future customers.
This role will be primarily focused on Sycurio.Digital, with accountability for services closely associated with this. There may also be opportunities in the future for development of brand-new services that complement our current portfolio.
You will work closely with other departments to perform the scope of the Products role, with frequent communications and collaboration to manage the product backlog and ultimately shape, prioritise and deliver the roadmap. The role will also act as a champion for the product and the customer experience within the business and may require engagement with our partners and/or customers at times to build deep understanding of their needs.
Key Responsibilities
Ownership of the Sycurio.Digital product along with associated services/specialism to include APIs, PSP (payment service providers) and CRM integrations.
Determine customers' needs and desires by specifying the research needed to obtain market information.
Recommend the nature and scope of present and future product lines by reviewing product specifications and requirements, appraising new product ideas and/or product changes.
Assess market competition by comparing the company's product to competitors' products.
Provide source data for product line communications by defining product marketing specifications.
Assess product market data by calling on customers with field sales and support teams.
Bring new products to market by analysing proposed product requirements and product development programs.
Introduce and market new products by developing time-integrated plans with sales, advertising, and production.
Determine product pricing by utilizing market research data; reviewing production and sales costs; anticipating volume; costing special and customized orders.
Complete operational requirements by scheduling and assigning employees, following up on work results.
Maintain professional and technical knowledge by attending educational workshops; reviewing professional publications; establishing personal networks; participating in professional societies.
Contribute to team effort by accomplishing related results as needed.
Key Qualifications, Skills & Experience
More than 5 years' experience in a product management role is desirable, or coming from a solution engineering or pre-sales technical role to move into Product Management
Fintech, Telecoms or technical product background
Willingness to learn and develop skills as a product manager.
Excellent organisational skills with a strong attention to detail.
Previous experience of working with contact centres, telephony providers or CRM vendors will be a distinct advantage.
Comfortable engaging with staff at all levels of the Company including the executive team.
Benefits & Culture
We are a market leader in secure voice transactions and trusted by our customers and partners.  We are on a journey to secure all personal data.  We recruit diverse, ambitious, innovative people who want to grow in a supportive and collaborative environment.  We are passionate, work hard, have fun and celebrate success.
What we'll give you;
25 Days Holiday
Competitive Salary
Up to 10% Bonus
4 x Salary Life Insurance
Vitality Health Insurance
HealthShield Cash Back Plan
Employee Assistance Programme
Bespoke Discounts and Communications Hub
Up to 5% Contributory Pension
Sycurio is well funded and growing fast, you'll be joining an organisation that combines an entrepreneurial 'start-up' culture with the professionalism of a mature and established business. This is a fabulous opportunity to gain experience on a variety of commercial matters of an international business.
*All final interview candidates will be subject to a DBS check as a pre-condition of a potential offer of employment. Any information found will be considered when making the final hiring decision. Please be aware that the background check process will not go ahead without your written consent.
Departments.

Locations

UK - Hybrid Working (Guildford)

Remote status

Hybrid Remote
About Sycurio.
Sycurio secures data and protects reputations.
Sycurio are the industry-leading pioneer and provider of innovative solutions and services for simplifying, securing and analysing digital interactions.
Check us out on Linkedin and our company website below for our latest news and updates.
Product Development.
·
UK - Hybrid Working (Guildford)
·
Hybrid Remote
Product Manager - Digital
Loading application form
Already working at Sycurio.?
Let's recruit together and find your next colleague.