Finance & Legal
·
UK - Hybrid Working (Guildford)
·
Hybrid Remote
Finance Assistant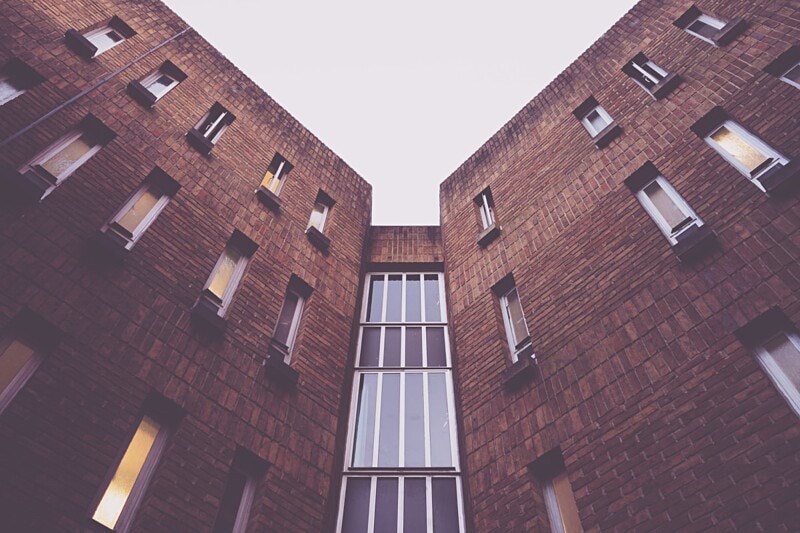 To be responsible for all aspects of the purchase ledger as well as other finance related work. Reporting to the Accounting Manager and working closely with the Management Accountant & AR Finance Assistant.

Key responsibilities
Maintenance of the Purchase Ledger - ensuring all supplier invoices are matched to relevant purchase order, accurately coded and authorised by appropriate personnel in a timely manner
Supplier payment runs twice a month, along with other ad hoc credit card and bank payments
Chase managers for supplier invoice approvals on regular basis
Employee expense claim checking and processing
Uploading monthly credit card statements and assisting with credit card where necessary e.g payments etc
Fixed Assets Reconciliation
Weekly Bank Reconciliation and closing banks for month-end
Prepayments
Concur reconciliation for travel and subsistence
Raising I'co bills monthly
Chasing timesheets submissions and approvals
Monitoring finance inbox on daily basis
Ensuring correct VAT codes application on purchase
Monthly supplier statement reconciliation
Other tasks as required from time to time
Job Specification
This provides a picture of the skills, knowledge and experience you must have to carry out the role. You should demonstrate how you meet the 'essential criteria' by giving examples where possible. We will use this information to select suitable applicants for this post.
Personal attributes
Attention to detail and able to work to timetabled deadlines
Able to carry out individual tasks, while working in a team setting
Self-motivated and diligent in approach
Knowledge & Skills
Intermediate EXCEL knowledge (further support will be provided)
Skilled administrator with a good grasp of systems for financial purposes
Studying towards AAT/CIMA/ACCA qualifications
Posting invoices and financial consolidation
Knowledge of expenses in a company setting
Previous use of Netsuite as a CRM system is desirable
Benefits & Culture
We are a market leader in secure voice transactions and trusted by our customers and partners.  We are on a journey to secure all personal data.  We recruit diverse, ambitious, innovative people who want to grow in a supportive and collaborative environment.  We are passionate, work hard, have fun and celebrate success.
What we'll give you;
25 Days Holiday
Competitive Salary
Up to 10% Bonus
4 x Salary Life Insurance
Vitality Health Insurance
HealthShield Cash Back Plan
Employee Assistance Programme
Bespoke Discounts and Communications Hub
Up to 5% Contributory Pension
Sycurio is well funded and growing fast, you'll be joining an organisation that combines an entrepreneurial 'start-up' culture with the professionalism of a mature and established business. This is a fabulous opportunity to gain experience on a variety of commercial matters of an international business.
*All final interview candidates will be subject to a DBS check as a pre-condition of a potential offer of employment. Any information found will be considered when making the final hiring decision. Please be aware that the background check process will not go ahead without your written consent.
Departments.

Locations

UK - Hybrid Working (Guildford)

Remote status

Hybrid Remote
About Sycurio.
Sycurio secures data and protects reputations.
Sycurio are the industry-leading pioneer and provider of innovative solutions and services for simplifying, securing and analysing digital interactions.
Check us out on Linkedin and our company website below for our latest news and updates.
Finance & Legal
·
UK - Hybrid Working (Guildford)
·
Hybrid Remote
Finance Assistant
Loading application form
Already working at Sycurio.?
Let's recruit together and find your next colleague.